It happens to the best of us: We aim to meal prep and eat healthy foods, but those resolutions don't actually become lifestyle changes.
Whether you're figuring out how to be less wasteful, want easy ways to make meal prepping easier or you're getting ready to run your first marathon, there are plenty of small lifestyle tweaks you can make to stay on track all year.
If you're trying to eat healthier, never fear: We sent messages to some of the top nutritionists, registered dietitians and wellness experts to find out the products and tools they rely on.
Take a look below at their 10 recommendations:
FYI, HuffPost may receive a share from purchases made via links on this page.
Portable containers, so you'll actually enjoy bringing your lunch to work.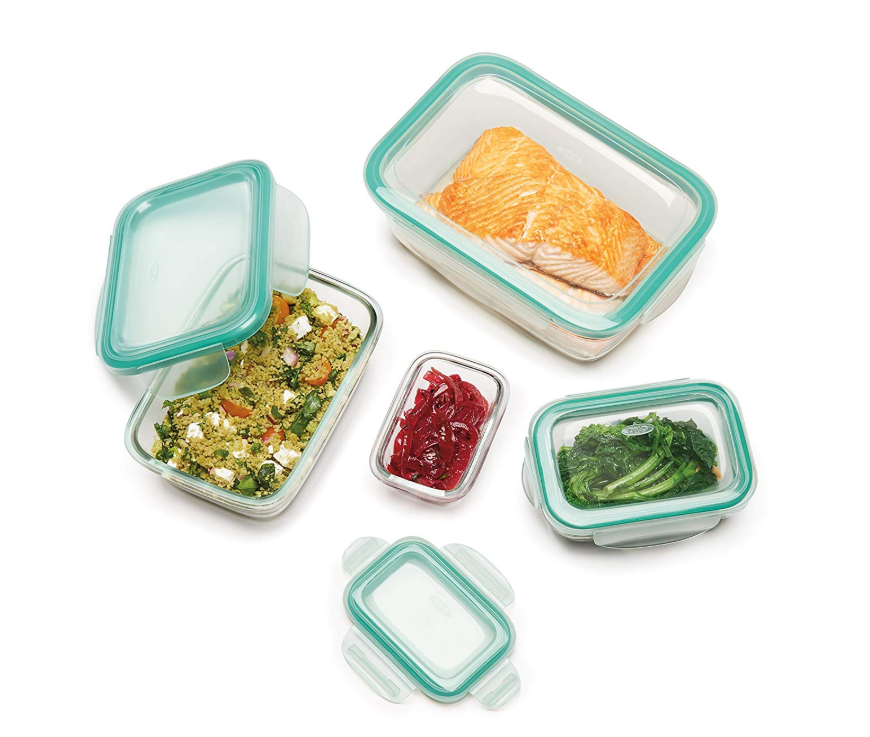 A glowing water bottle so you never forget to take a sip.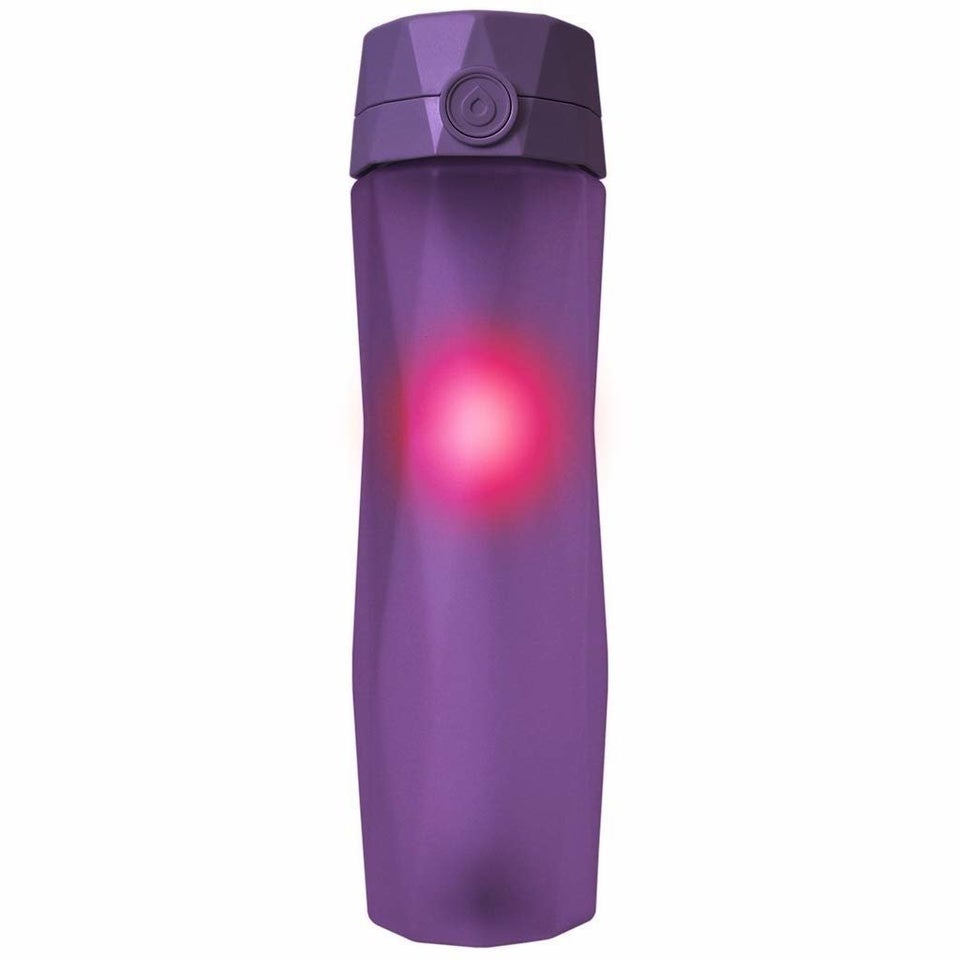 A probiotic, to keep your whole body in check.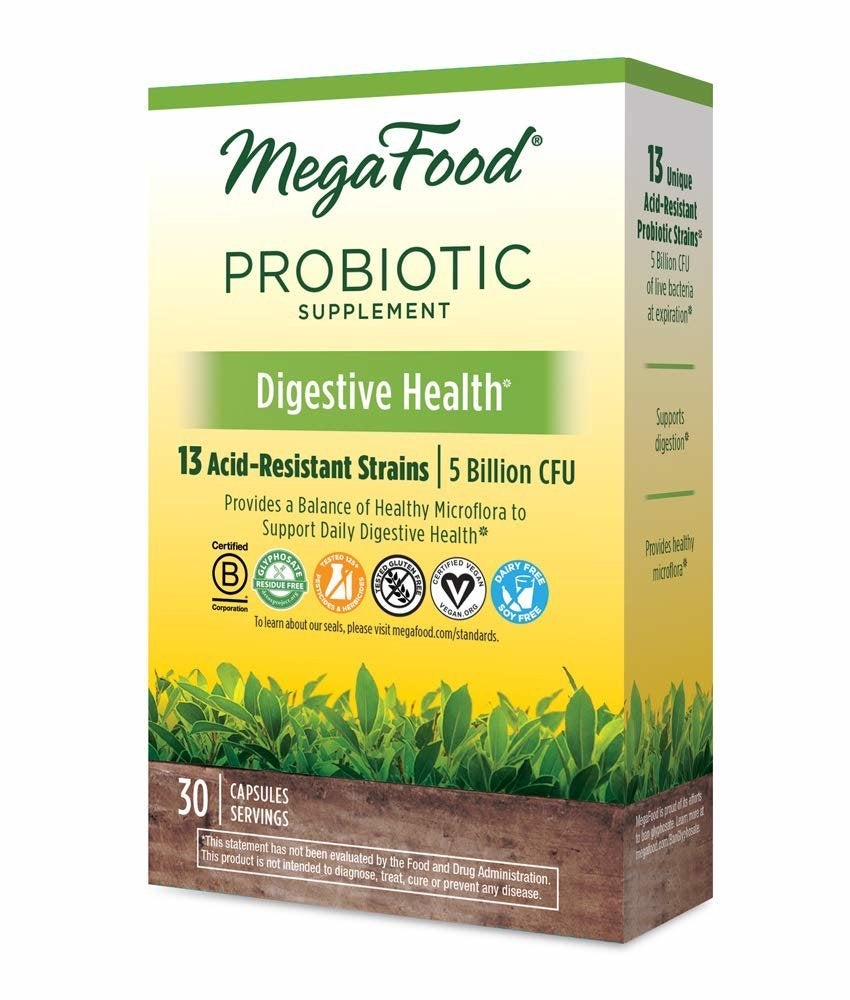 A dinner plate that will balance your meals for you.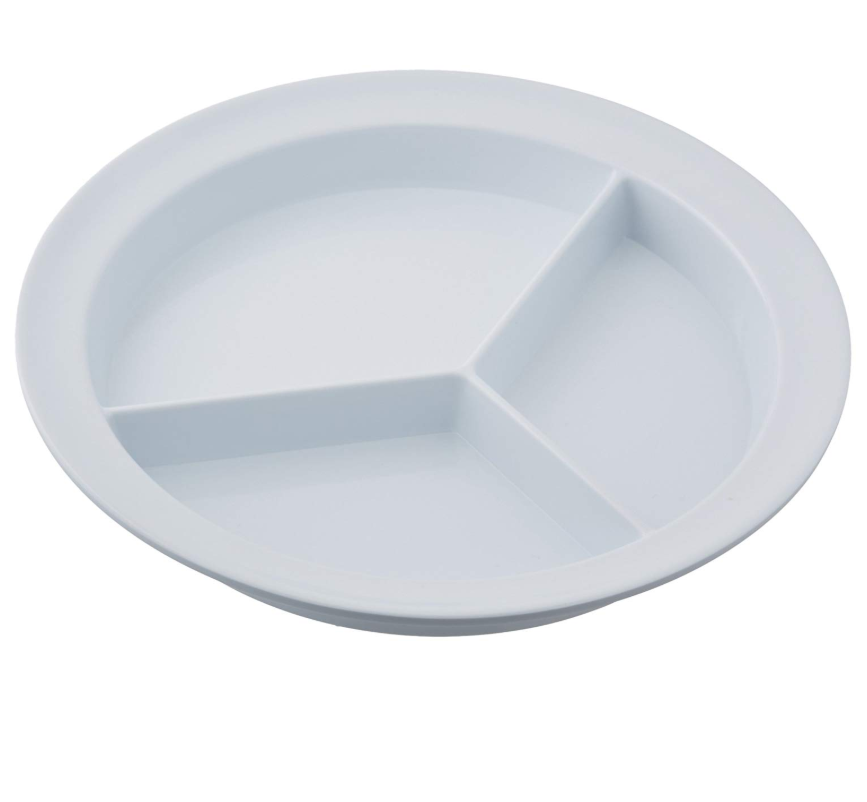 A snack bar, to keep you full and satisfied.